All Current RTP 9 / ZP 9 Stock
Our rotary tablet press (RTP) and ZP tooling is manufactured from 6crw2si tool steel which is far tougher than our smaller TDP range. This is to ensure a longer lifespan under higher stresses, enabling you to stamp consistent tablets without the worry of chipping or corrosion of the die heads.
Anti-roll locking bars are fitted as standard on the upper punches which prevent any unwanted movement within each station.
1 full set = 9 top punches + 9 bottom punches + 9 centre rings
---
*Exl. Sunday's / Bank Holidays

Express Global Shipping
tracked & discreet
Next Day UK Delivery
Guaranteed by 1pm
Safe & trusted
superior quality for 12+ years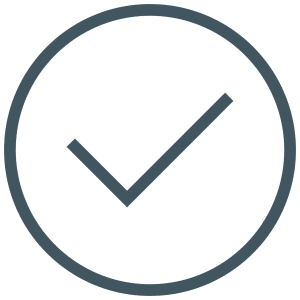 Strength & Durability
Manufactured from 316 toughened steel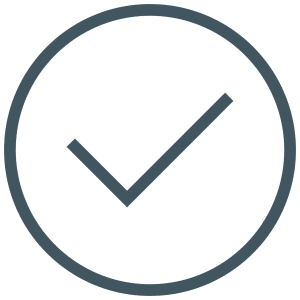 Corrosion Protection
Plasma treated to prevent corrosion damage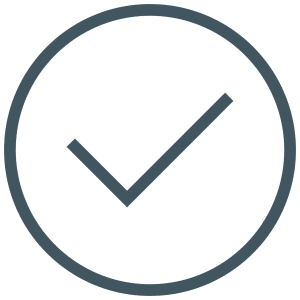 Non-Stick Treatment
Resistant to sticky product residue